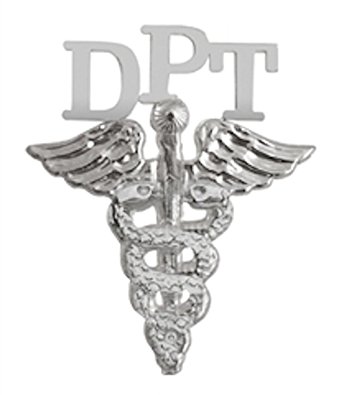 My physical therapists are a DPT. Does that mean they are doctors?
Yes, but not medical doctors. They are Doctors of Physical Therapy. All DPTs must complete four years of an undergraduate degree, followed by an additional three years of graduate school. The DPT is a clinical doctorate. This means that, while in school, students apply their knowledge in rigorous, supervised internships in various clinical settings.
The Doctor of Physical Therapy (DPT), is the standard degree for all physical therapists graduating after January, 2015. Since the transition to the status of a doctoring profession is quite recent, you may have a physical therapist that has a master's or bachelor's degree. No matter what the level of degree, all licensed physical therapists are trained to provide excellent and compassionate care to patients.
Can DPT's write prescriptions?
No. Your physical therapist cannot write a prescription for any medications or order any diagnostic testing.
What is the difference in schooling between a DPT and a PT?
Prior to the DPT, the training for a physical therapy license required 2 years after graduating from college. The DPT is a three- year program and includes additional courses and longer supervised internships. The additional courses include advanced training in:
• diagnostic and medical screening
• diagnostic imaging
• pharmacology
• health care systems
• business and economics
• clinical research
• health promotion and wellness
• leadership and professional issues
What does this mean to the patient?
The DPT program prepares physical therapists to treat patients, and when needed to, refer them to other appropriate medical professionals such as orthopaedic surgeons. Currently 47 out of 50 states (including Virginia) allow DPTs to be direct access practitioners, meaning you can schedule an appointment with a DPT without first seeing a physician to obtain a written prescription for physical therapy. This greatly reduces the waiting time for people with injuries to get in and seek medical attention allowing for faster treatment and healing.
Clinics, like Virginia Sportsmedicine Institute, that are committed to hiring DPTs send a message of dedication to best practices to their patients.
This week's blog we welcome guest blogger Dr. Skye Donovan, Associate Professor and Department Chair in the Physical Therapy program at Marymount University.